April 12th, 2008
Second Unit
The last 3 days I am running and driving around as a double.
Our team second unit has to make the shots where first unit do does have time for.
For example: main character drives trough the forrest, main character approach in distance cloud of red dust, etc. Well as it always happens with Richard Raaphorst as director I end up in a costume.
The car is something special it is a Toyota land-cruiser a 3 ton truck without steering power. I drive that car on small dirt roads as wide as the cruiser an then our DOP (director of photography) Peter Belcher says okay turn around and go back to position one. Muscle pain, etc.
The waiting part is my main problem, I freaking hate waiting.
But Richard C. said that I have to get used to that if I want to do something in filmmaking, maybe not my cup of tea after all, we will see.

Jeremy Hattingh (my boss) found a very small cat the other day, I think it was a few days old, eyes where closed by dirt and we try to clean it, gave it anti-biotics and water and milk.
the poor bastard died in a couple of days.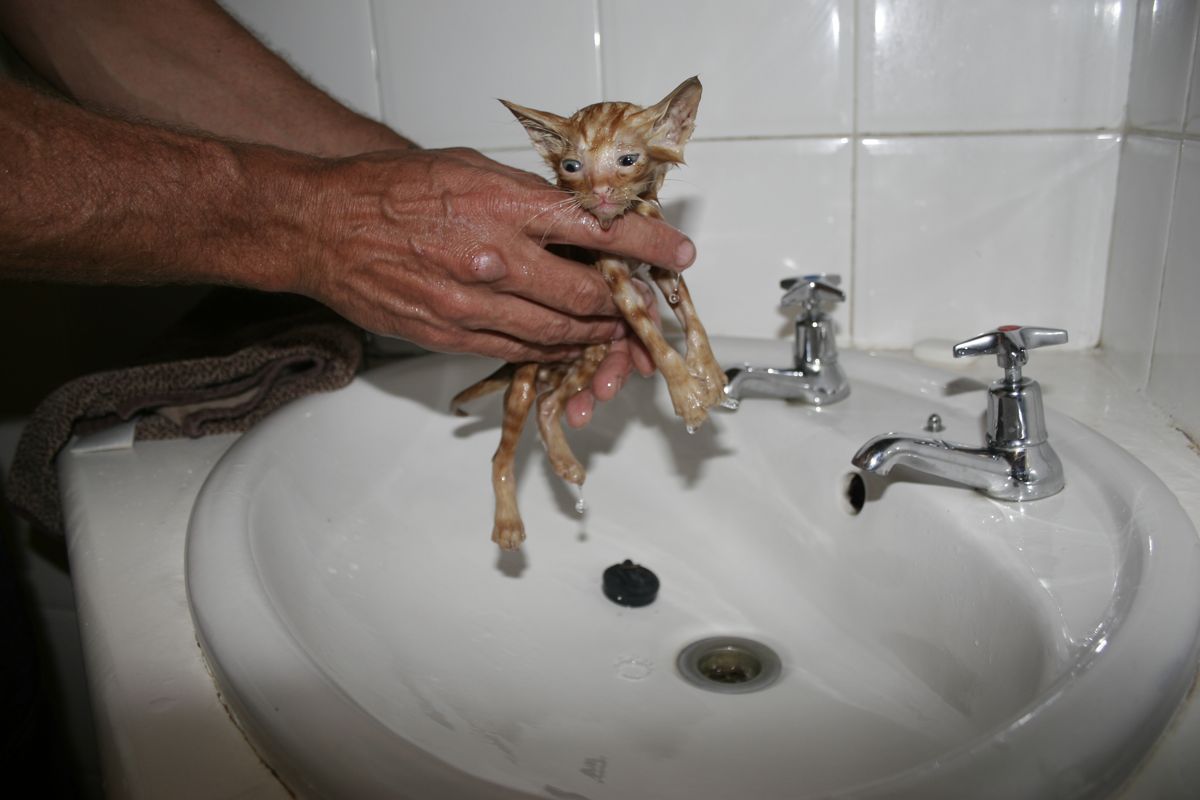 Tomorrow a day off and have to get energized for the next week, I'm going to see some movies I think and drink some wine.